Characterized by excellent fermentation kinetics, respect for varietal aromatics and resistance to extreme winemaking conditions.
Good alcohol tolerance (16%), fast fermentation and very low nitrogen requirements.
Wide fermentation temperature spectrum: 50–95° F (10–35° C)
High autolysis capacity adds good roundness to wine.
Easy-2-Use™.
Saccharomyces bayanus.
Application: Suited for white (Semillon, Chardonnay), red (Cabernet Sauvignon, Merlot), rosé and sparkling wines.
Packaging: 500 g
Recommended Dosage: 2 lb/1,000 gal (20 g/hL)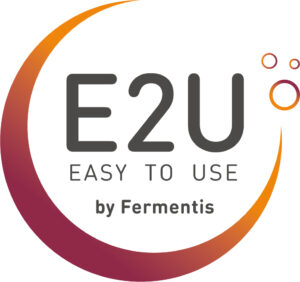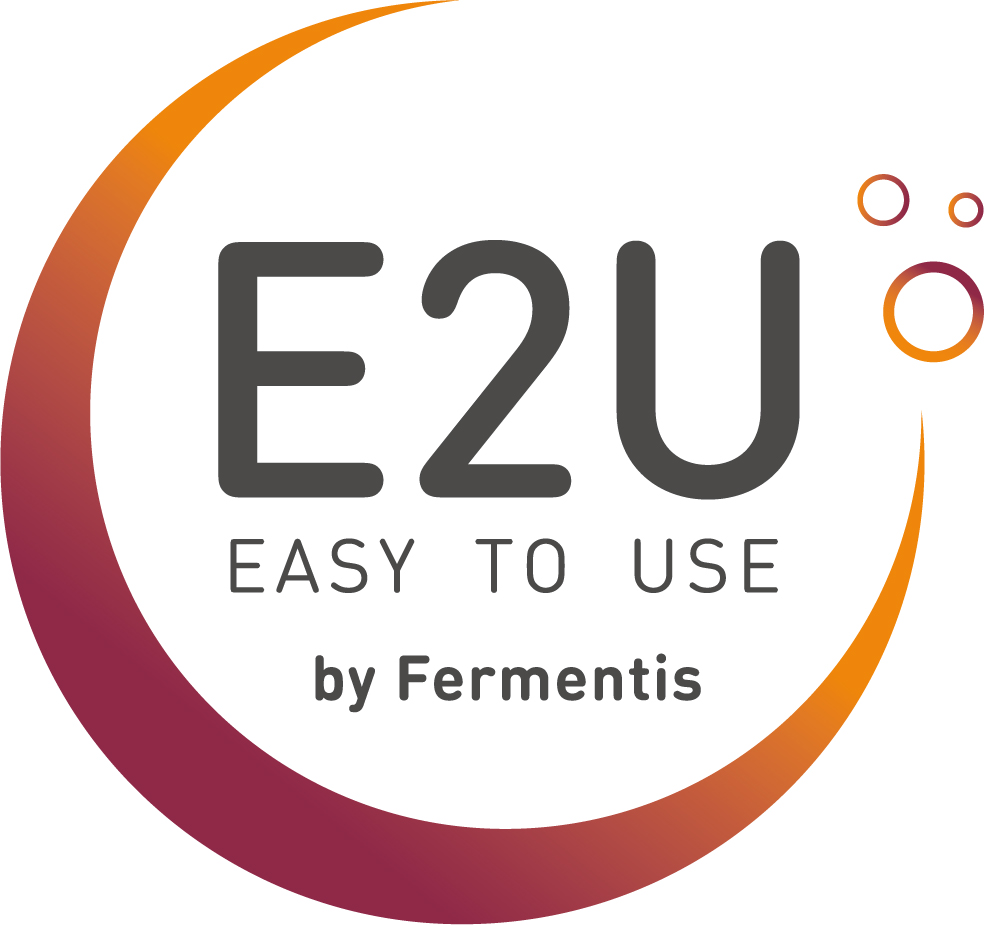 Fermentis' innovative E2U™ ("Easy to Use") yeasts offer the option of pitching directly into must without rehydrating, saving you time and money and allowing you to get more done with fewer people. Extensive testing has shown no change in flavor, aroma, color, or alcohol % regardless of preparation method used (normal rehydration, cold or hot water, or direct inoculation in the must). Look for the E2U™ icon throughout the Fermentis portfolio. See how it works: