This tough scrub brush is comfortable to hold and is designed for applying maximum pressure over small areas. It has a useful chisel edge at the back of the handle. Available in red or white (other colors available by drop-ship).
Length: 6 in
Width: 2.4 in
Height: 3 in
Weight: 0.47 lb
Filament Retention: Standard
Also available in a resin set and/or with stiffer bristles upon request.
Hillbrush has been making brushes and cleaning equipment for nearly 100 years, and is a leader in state-of-the-art, highly effective, exceptionally durable cleaning tools.  All of their tools are made of FDA-approved materials.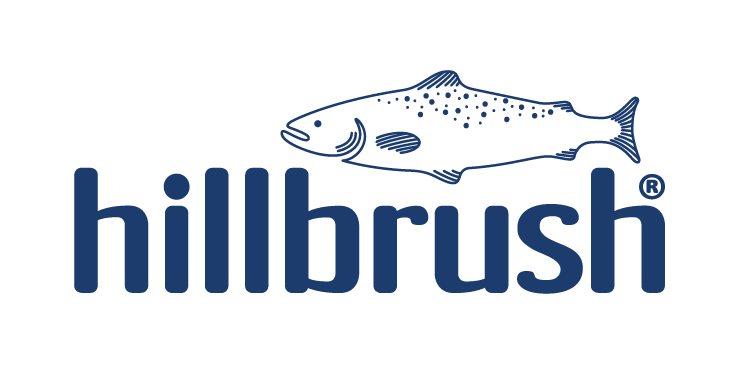 ---