This was one of the first all-plastic hygiene hand scrubs made by Hillbrush some 45 years ago and is one of the best sellers today. This rugged brush is designed to work and to last. The angled material at the sides and front is superb for cleaning in hard-to-reach corners, while the gripped handle is comfortable to use even in gloved hands. Available in red or white (other colors available by drop-ship).
Length: 10 in
Width: 3 in
Height: 4.5 in
Weight: 0.54 lb
Filament Retention: Standard
Also available in a resin set and/or with softer bristles upon request.
Hillbrush has been making brushes and cleaning equipment for nearly 100 years, and is a leader in state-of-the-art, highly effective, exceptionally durable cleaning tools.  All of their tools are made of FDA-approved materials.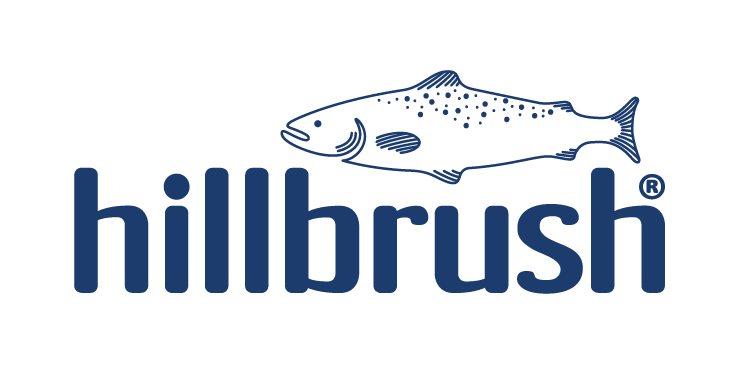 ---