Tough foodservice broom with polypropylene body and stiff polyester fill that extends 1" out. Suitable for food contact; designed for use in non-critical food and beverage processing areas, restaurants, and food stores. Available in red or white (other colors available by drop-ship). Optional handles sold separately. Recommended handle is the Hillbrush 53" Aluminum Handle (item #1611219).
Length: 15 in
Width: 2.12 in
Height: 4.25 in
Weight: 0.94 lb
Filament Retention: Standard
Also available in a resin set and/or softer fill upon request.
Hillbrush has been making brushes and cleaning equipment for nearly 100 years, and is a leader in state-of-the-art, highly effective, exceptionally durable cleaning tools.  All of their tools are made of FDA-approved materials.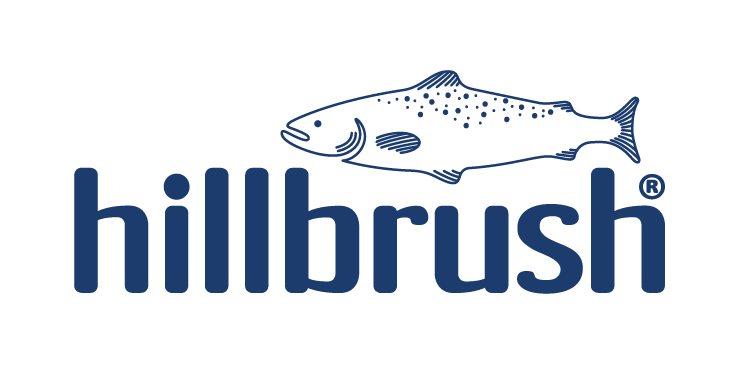 ---