Polypropylene squeegee with overmolded single rubber blade. Seamless, one-piece, easy to clean, light, durable, metal free and wonderfully effective. Note that oils and blood can attack the rubber blade in any squeegee. The rubber in this squeegee is a special resistant formula; however, tests should be done before use. Handle sold separately. Recommended handle is the Hillbrush 53″ aluminum handle (item #1611219). Available in red or white (other colors available by drop-ship).
Length: 24 in
Width: 3.5 in
Height: 1.63 in
Weight: 0.8 lb
Also available in other sizes, up to 28″ wide, upon request.
Hillbrush has been making brushes and cleaning equipment for nearly 100 years, and is a leader in state-of-the-art, highly effective, exceptionally durable cleaning tools.  All of their tools are made of FDA-approved materials.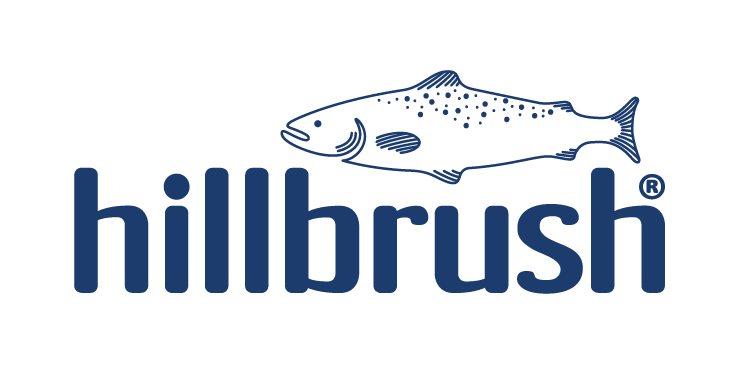 ---