Handheld scrub brush with polypropylene body and stiff polyester fill that extends 1″ out. Convenient hole to hang the brush when not in use. Designed for beverage processing facilities, restaurants, food stores, and any non-critical food processing areas.  Available in red or white (other colors available by drop-ship).
Length: 7 in
Width: 2 in
Height: 1.75 in
Weight: 0.32 lb
Filament Retention: Standard
Also available in a resin set and/or with softer bristles upon request.
Hillbrush has been making brushes and cleaning equipment for nearly 100 years, and is a leader in state-of-the-art, highly effective, exceptionally durable cleaning tools.  All of their tools are made of FDA-approved materials.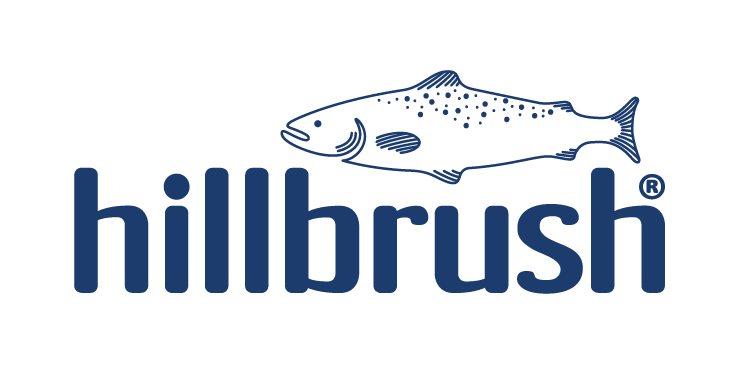 ---