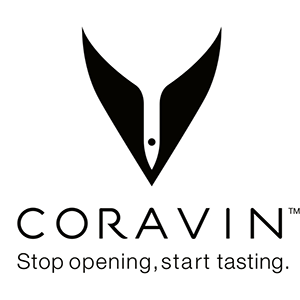 Coravin™ allows you to pour a glass of wine without pulling the cork. With no oxidation, the remaining wine in the bottle will be preserved for weeks, months or even years.
Three ways Coravin will change the way you drink wine.
Drink any wine, any time, without ever pulling the cork. Perfect for tasting rooms to give winey guests a sip of that special vintage that over time will taste as amazing as the very first time.
Explore the pour. Red, white, rosé or maybe a little of each? When you pour wine without removing the cork, you have the freedom to drinking what you love – not just the wines you have open.
Experiment with food and wine pairings, throw unforgettable wine tasting parties, or use your favorite wines for cooking – all without wasting a drop.